Terra Rossa brings the flavours of Puglia to London. The land in the south of Italy has been lovingly tended by farmers producing the most sun touched delicious food for generations. At Terra Rossa Restaurant, we want customers to eat our beautifully cooked dishes and taste the 'Masseria life' where time slows down enough for them to relax and enjoy the homely taste of simple cooking… and of course with a glass of Puglian wine.
May it be Exterior or Interior Design, Animations, 3D Modelling, or even Architecture, Artroom Studio offers the highest quality Photorealistic 3D Renders / Vizualizations on the market.
We here at Th'Events Bureau specialize in creating magical experiences that showcase your brand and leave your guests talking long after the event ends. Whether it's a product showcase, client dinner, fundraiser gala or red carpet event, we take care of all the details so that you can focus on connecting with your guests.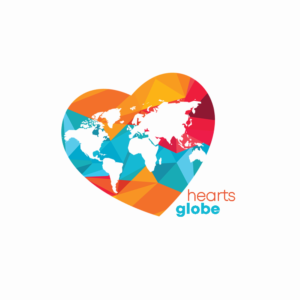 HeartsGlobe is a community of people all around the world who come together to celebrate love. By connecting people and stories we are able to show that love is a communal language, regardless of our ethnicity, gender or sexual orientation.[

We make the world better by bringing innovative and eco friendly tyres for people to pedal forever without the fear of a flat.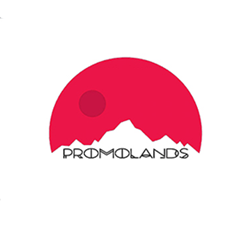 Advertisements are written or visual messages dedicated to promoting a specific product, service, or campaign. Businesses can pay the owner of a channel or platform that reaches a similar audience to broadcast this message.
You can trust the dedicated team at Web Land LTD. We are experienced, knowledgeable, talented and always 100% focused on the needs of our clients. When you need results, without hassle or confusion, come to Web Land LTD.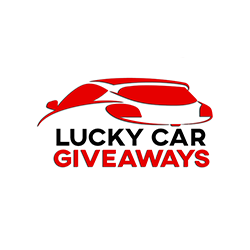 Lucky car giveaways is an UK-based company specialising in car giveaways as well as other prizes connected to current global trends. We strive to give participants the best prices for raffle tickets and the best odds for winning.